I absolutely loved meeting beautiful Blakely and her family… and am over the moon that I got to photograph her at 3 months!
At three months, babies are the perfect age to interact with parents and respond to their environments… but they also still get sleepy fast, so you get some precious dozing shots as well.
Blakely was the perfect subject, and is clearly so loved by her doting parents.
And that toothless grin is more than worth its weight in gold <3
Thank you Cline Famliy, for allowing me to capture precious Blakely at this special milestone age!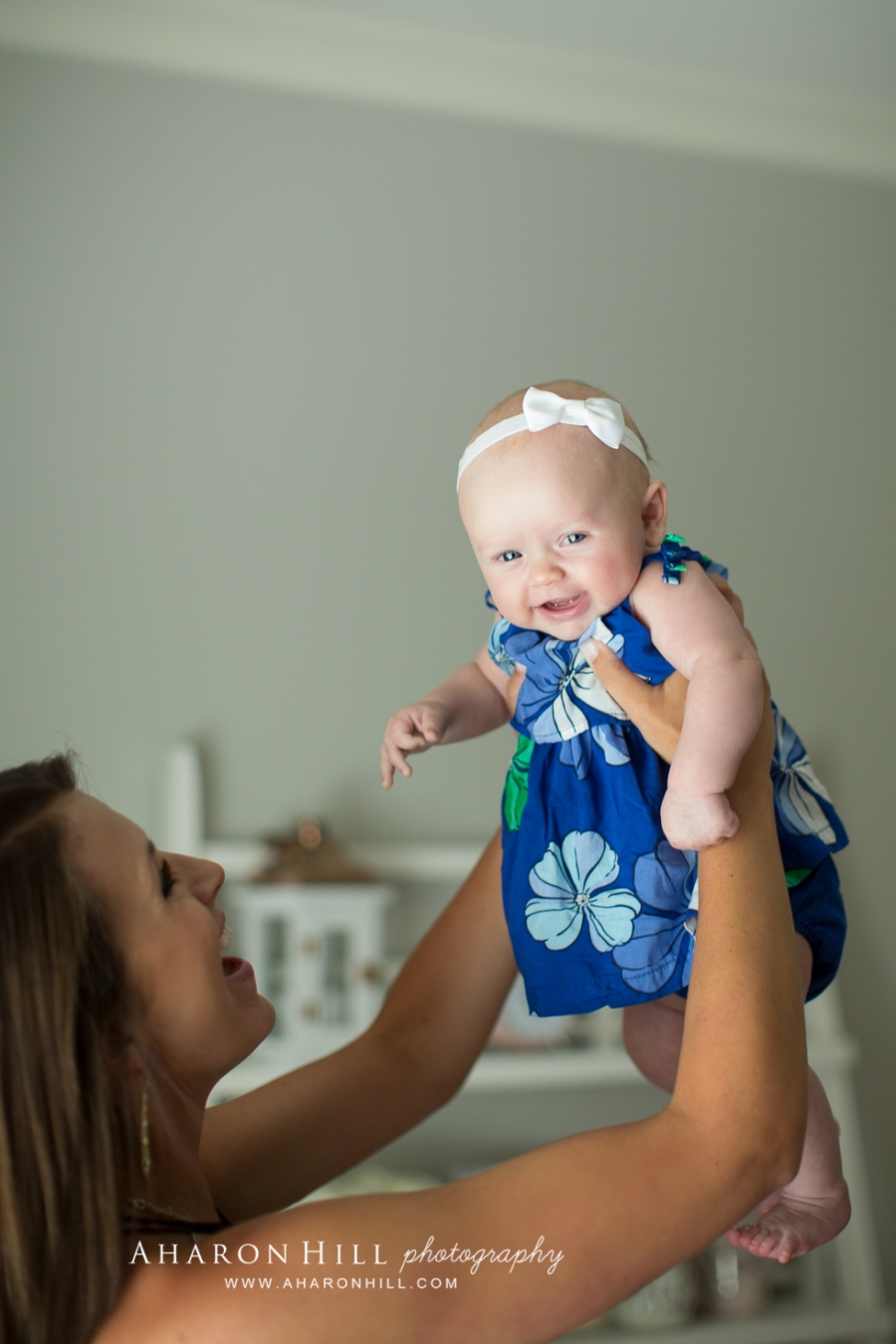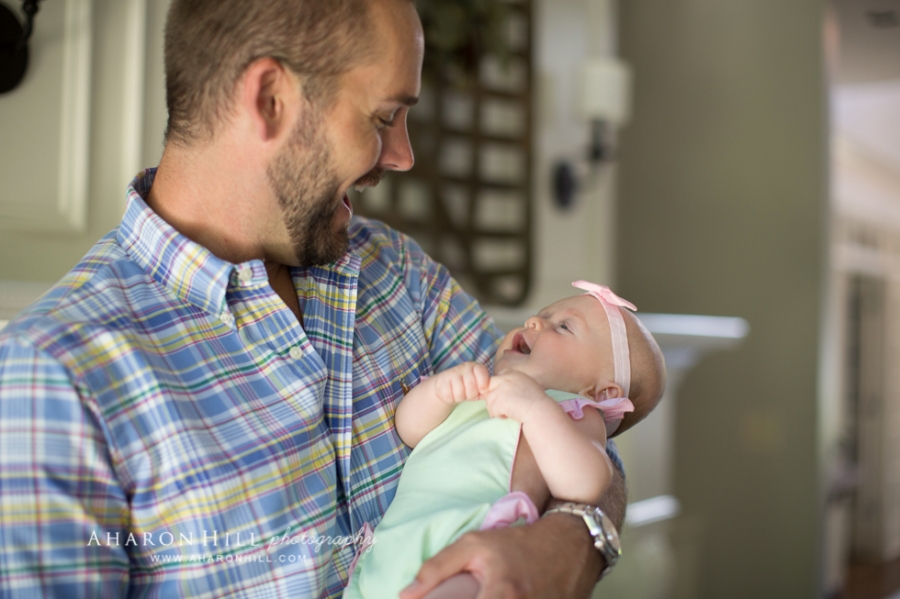 3